Don't miss out on your opportunity to live in this vibrant community.
Land For Sale
Welcome to Kinmore Green Estate
Belong to an open-hearted community with space to thrive.
Build a wonderful life among friendly, welcoming neighbours and green, open spaces that inspire a sense of freedom. Kinmore Green is the ideal, central place for families to grow and thrive in a modern and safe community. You're surrounded by absolutely everything you need, so your way of life is easy, happy and open to many possibilities.
Location
Kinmore Green is located in the suburb of Darch. It is bounded by Mirrabooka Avenue and Driver Road and is only 20km from Perth CBD.
Price List
Limited lots remaining, Stage 3 coming soon!
Click the link below to download the latest pricing and availabilities.
Builders
Be in touch with us about building beautiful and contemporary dream homes for your clients at Kinmore Green.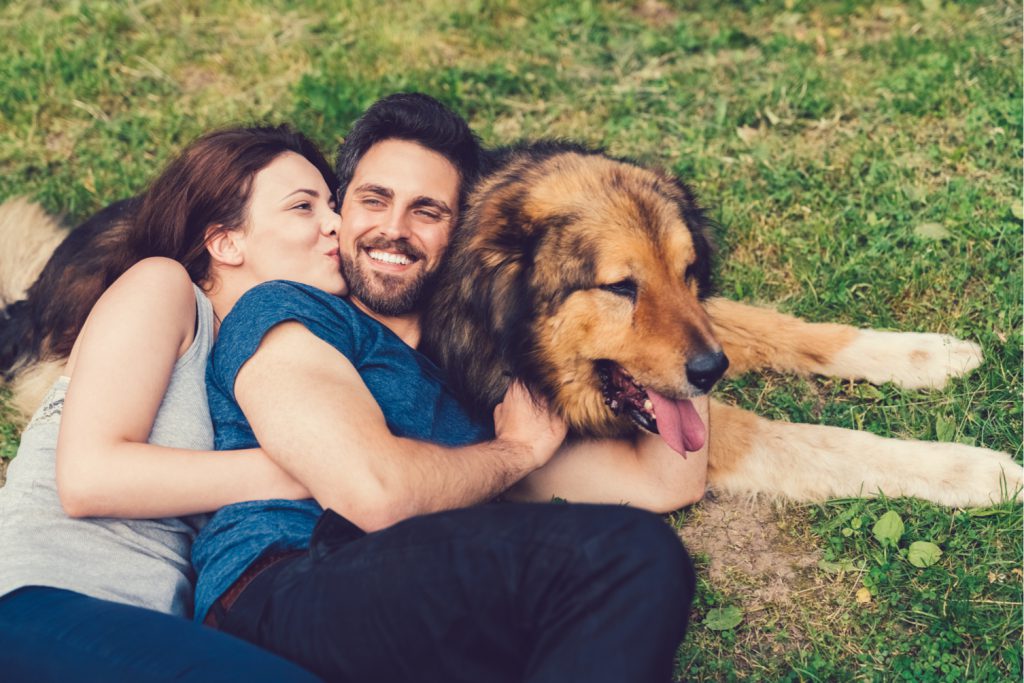 Love the freedom of green, open spaces.
Kinmore Green is designed to welcome you home to life that celebrates space to play, relax and entertain in your backyard, plus expansive green public space. Catch up with your neighbours at the central oval, let the kids play a game of cricket and become BFFs. It's the lifestyle everyone can't help loving.
Set in popular Darch, Kinmore Green is the final chance to build your dream home in this desirable suburb that's surrounded by existing, well-established amenities, including schools, shops, parks and transport links.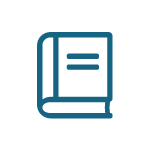 Schools
Walk to local primary school, with other private and public primary and secondary schools only 5-8 minutes' drive away.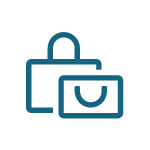 Shopping
Darch Plaza 3-5 minutes away with Super IGA, plus Landsdale Forum Shopping Centre and Farmer Jack's very close by.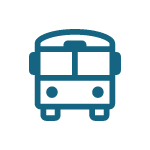 Transport
Close to major road networks and public transport links, and only 30 minutes' drive to Perth CBD.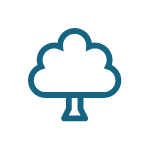 Parks
Walk to four existing parks in Darch, and stroll to Kinmore Green's own large, green public open space with sports fields.
Keen to find out more about Kinmore Green?
Fill out your details and we'll be in touch to answer any questions
Or contact us directly