All your shopping needs are right here, so you'll have more time to enjoy with family and friends. Pop in to the local Darch Plaza that's ideal for stocking up with weekly groceries at the Super IGA here and grab a fresh loaf from Brumby's for your sundown picnic in the park.
There's also a First Choice Variety Store, along with a newsagent and tasty takeaway outlets. Treat the family to pizza, fish & chips, or a curry. Or enjoy time together at the Kingsway Bar & Bistro tavern that's located in the Darch Plaza area. And you'll find your local medical centre here too, so keeping the family well is part of the plan.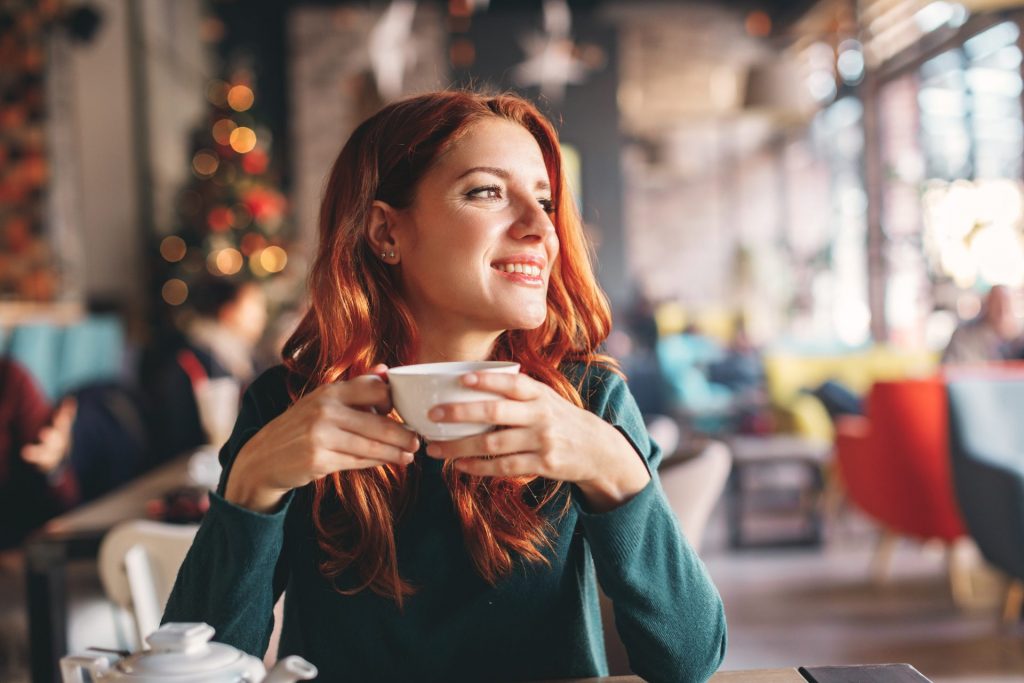 Head over to Landsdale Forum Shopping Centre for further shopping outlets, including Farmer Jack's. It's an easy drive to Hilary's Boat Harbour for specialty stores and family restaurants, and Westfield Whitford City is accessible too, with a great range of shops and cinemas.