Kinmore Green is your final opportunity to build a brand new, modern home in a place that's perfectly created for today and tomorrow. We know you may have some questions about the estate so we have anticipated a few of these below.
How many lots will be in the new estate?
There will be approximately 250 new lots available.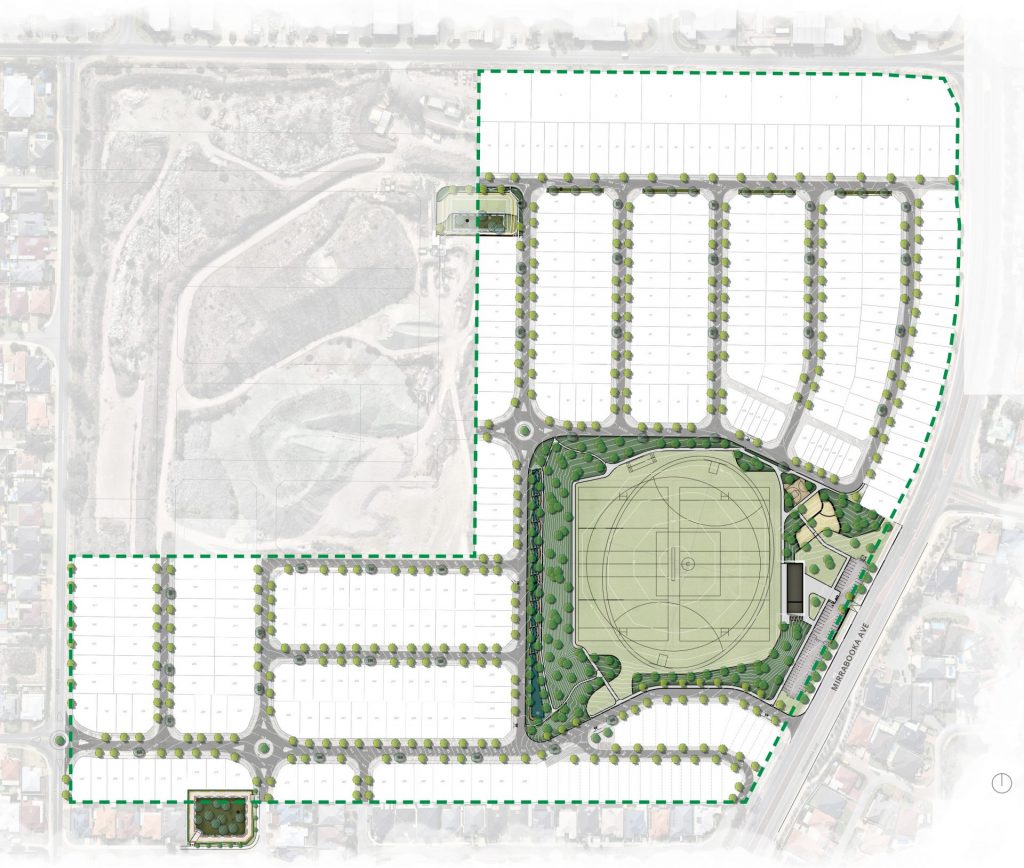 What is the zoning of the new estate?
The zoning of the lots will be R20 with some pockets of R40 and R60 in the estate.
How much will the land cost?
Visit our Land for Sale page for all lot availabilities and pricing.
Will there be any other amenities in the new estate?
One of the great benefits of Kinmore Green is that it includes handing over a substantial piece of land, which will enable the City of Wanneroo to create nearly five hectares of new public open space for residents and local sporting groups.
Who is Parcel Property?
Parcel Property is an award winning, experienced developer of both land and apartments. We take a personal approach to helping you find the right home for you. The Parcel team gets to know you personally – your dreams, your lifestyle, how you want to use the spaces within your home and even what cost of living you are comfortable with. We then connect you to the right experts, knowledge, innovative tools and choice of property types and locations to help make your property journey easier, every step of the way.